Culture
---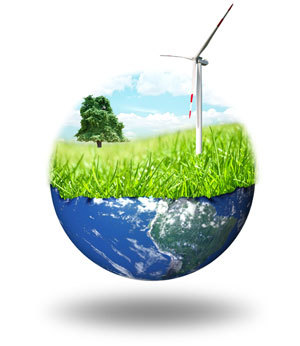 Guanyu Company is based on serving the valve manufacturing industry, actively innovates and develops, and strives to provide green and environmentally friendly new equipment.
guanyuEntrepreneurial spirit: shaping high moral character, pursuing high quality; loyal team, dedicated and hard work; innovation and development, and seek the future together; the pursuit of excellence, never satisfied.
Guanyu's mission: serving the country by industry, benefiting society, and pursuing a more prosperous and better society.
Guanyu's goal: to revitalize the national machinery manufacturing, to provide green industrial equipment; to provide the society with high-quality and low-cost products, and to create a better and happy life for employees.
Business philosophy: Survive by quality, development by innovation, honesty and trustworthiness, and benefit sharing.
Quality concept: high standards, refinement, zero defects.
Talent concept: the sky is high and the birds fly, the sea is wide and the fish leap, to build a suitable development stage for employees.
Guanyu's staff code of conduct: be honest and do brilliant things.

Guanyu Machinery Manufacturing
---
---
---